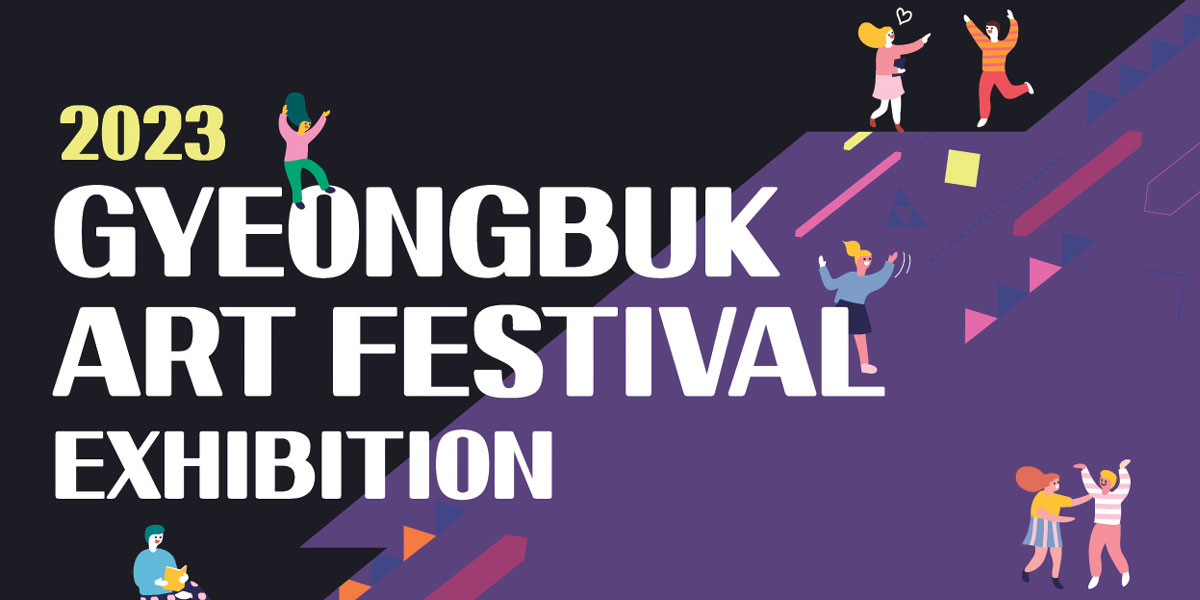 Exhibition: Gyeongbuk Art Festival 2023
Exhibition running from November 18 through December 8, 2023. Opening reception on November 18 from 7pm till 8pm.
20 artists will exhibit their work at the Love²Arts Gallery. Sengho Ji, the president of the Korean Fine Arts Association in Gyeongsangbuk-do, and the artists Youngjo Choi, Jihoon Choi and Sungsuk Kim will attend the opening reception.
Art: from traditional until contemporary art
Place: Love²Arts Gallery
Opening hours: Monday through Saturday from 6:30pm till 10:30pm
Organized by the Korean Fine Arts Association in Gyeongsangbuk-do